Deliveries & Returns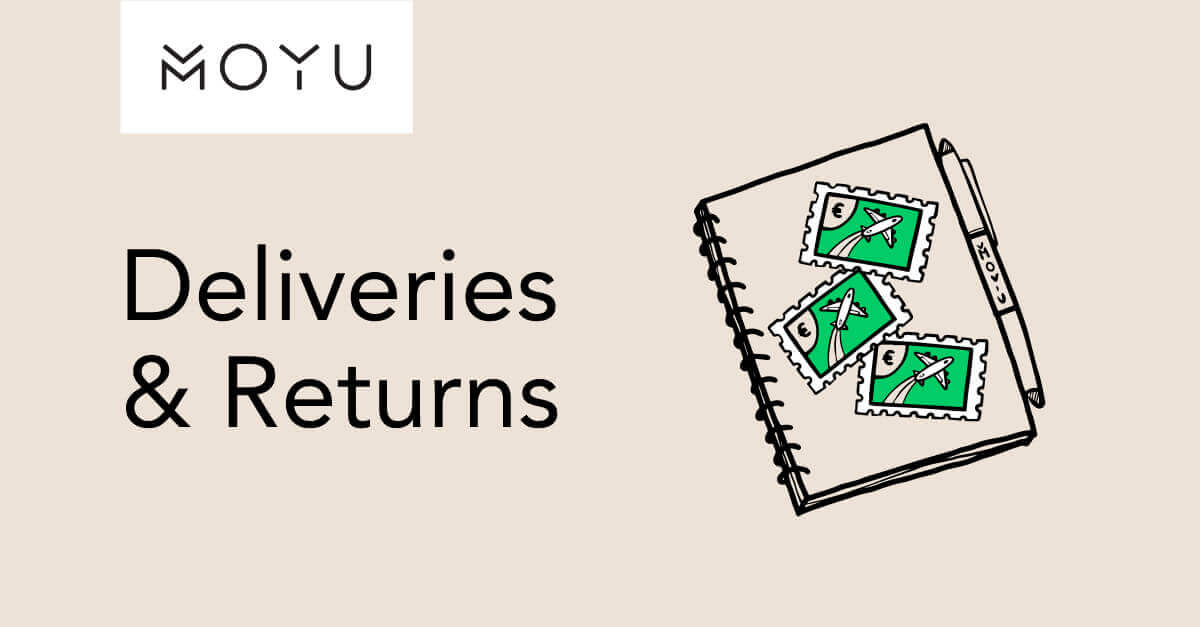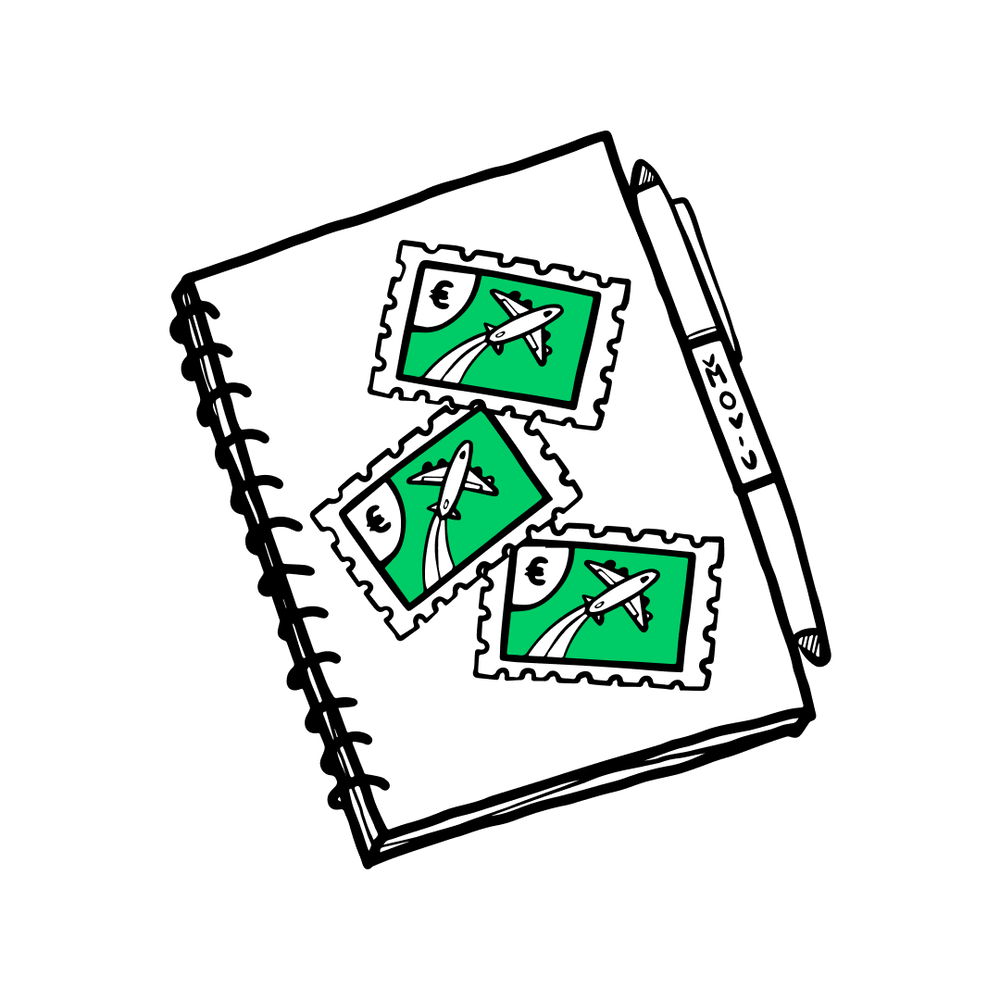 Shipping costs
Netherlands
Orders > € 40 = Free shipping
Orders < € 40 = € 3,95
EU countries
Order > € 60 = Free shipping
Order < € 60 = € 5,95
Rest of the world
We aren't yet shipping outside of the EU. BUT you can check on Amazon or other e-commerce platforms to see if they have MOYU notebooks in stock.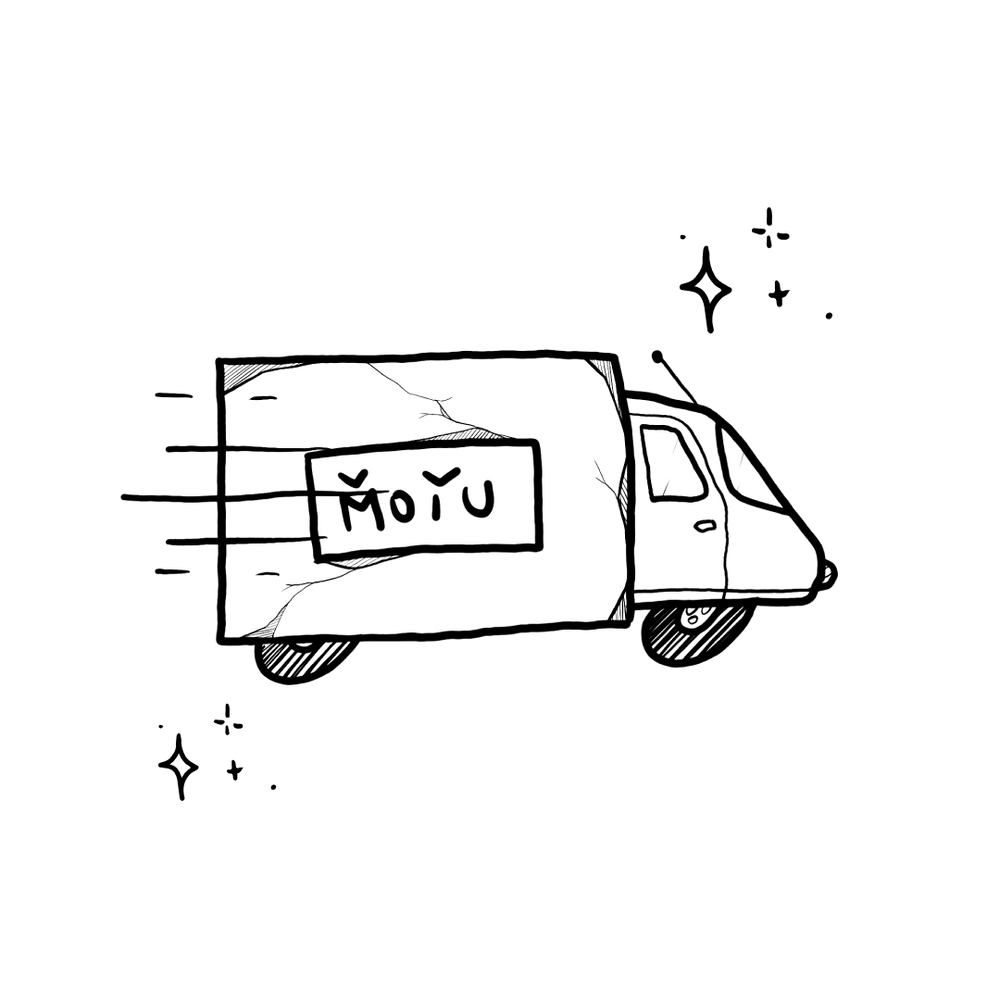 Shipping timelines
Within the Netherlands
Ordered before 16:00 → We ship your order the same day. You will receive it within one working day.
Ordered after 16:00 → We ship your package the next working day. You can expect it within two working days.
Outside the Netherlands
It depends → You can expect your order to arrive within five working days. However, sometimes it takes a bit longer. We do everything we can to deliver your order as quickly as possible.
Do you have any questions about your order? Send us an email at hello@moyu.rocks. We will get back to you as soon as possible.
Return policy
We can only think of two reasons why you would send your MOYU back. One, you don't like the product, or two, the product arrives damaged. Either one rarely happens, but you might be one of the exceptions.
Damaged product returns
Let's say your product arrives damaged. Then it goes without saying you can send it right back, and we will send you a brand new notebook free of charge.
Not happy returns
Is your product not what you expected, or do you want a different color or design? Then you can return your order within 30 days of the purchase date, and we'll swap it for free. In this case, you pay for the shipping costs. The price is the same as the shipping fee.