School Materials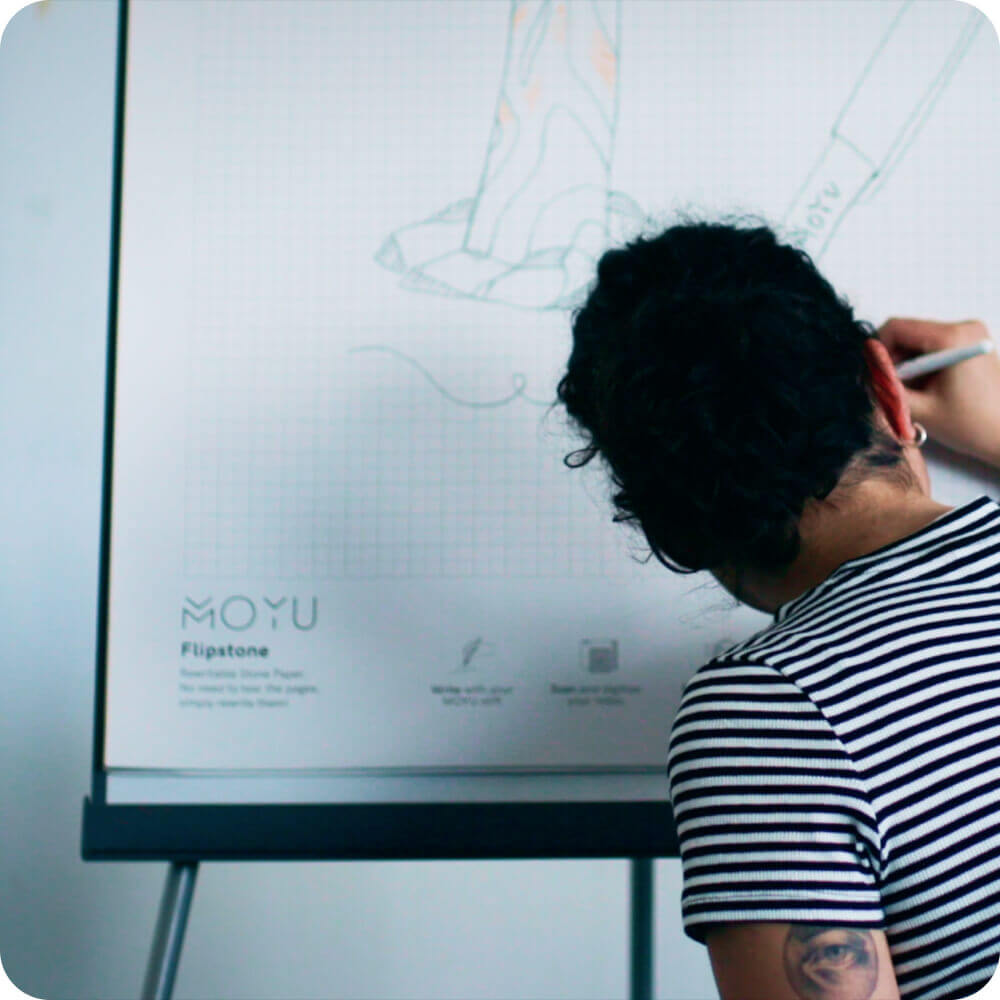 School Materials
Classroom Stone Paper
Erasable stone paper products to revolutionize school classes for good. That's right: paper is out, rock is...
Explore Collection
School Materials
Coloring Sheets
Endless, mess-free coloring fun with the one and only KOOS koala for young artists in the making.
Explore Collection
Vintage Designs
Erasable Agendas
Rock solid paper, 500 times rewritable, bound in agendas that are made to last.

Explore Collection
Customized notebooks for schools
Surprise parents, teachers, and kids with the magic of erasable writing on feel-good, do-good notebooks. The perfect way to stand up against paper waste.

Let your school pride flow into the designs, or step back and let us work our magic.
Ask for a quote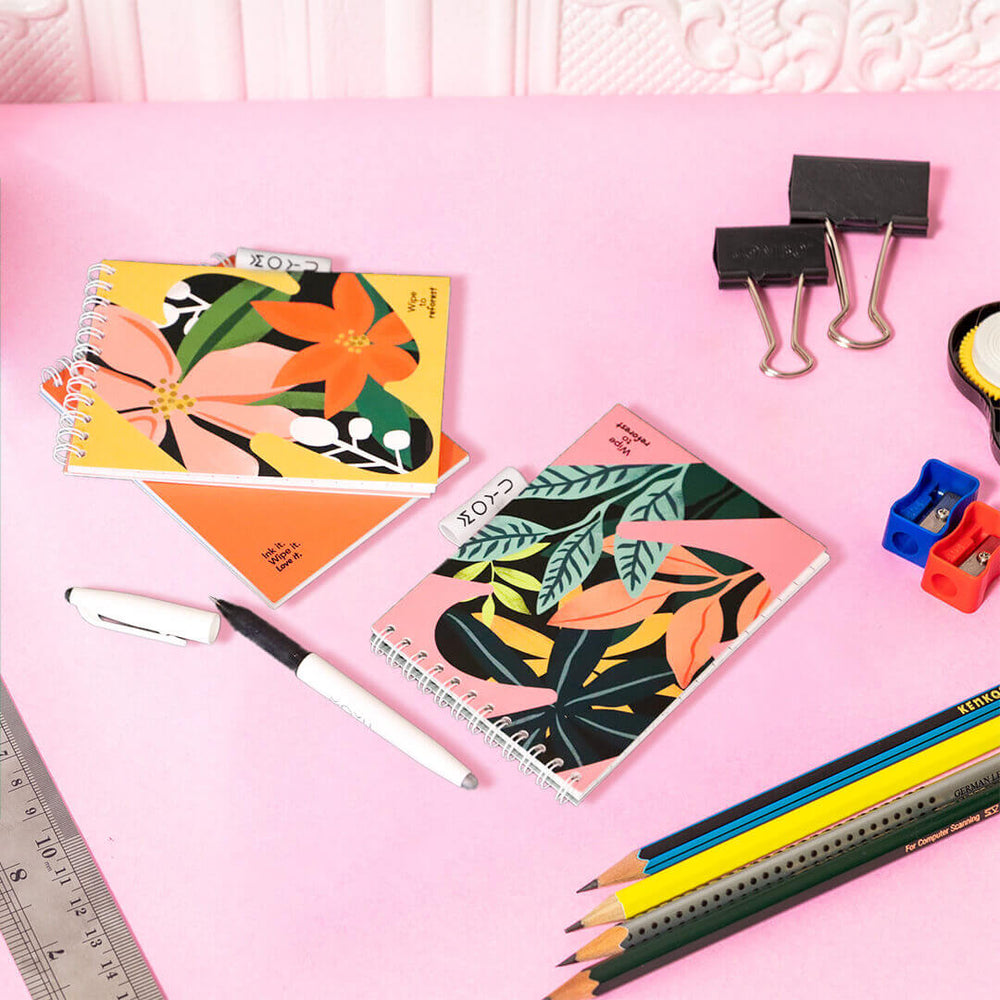 Deforestation teaching materials
Make kids aware of deforestation and get them thinking about how to hack away at single-use paper.
Downlaod teaching kit