MOYU Shop Contact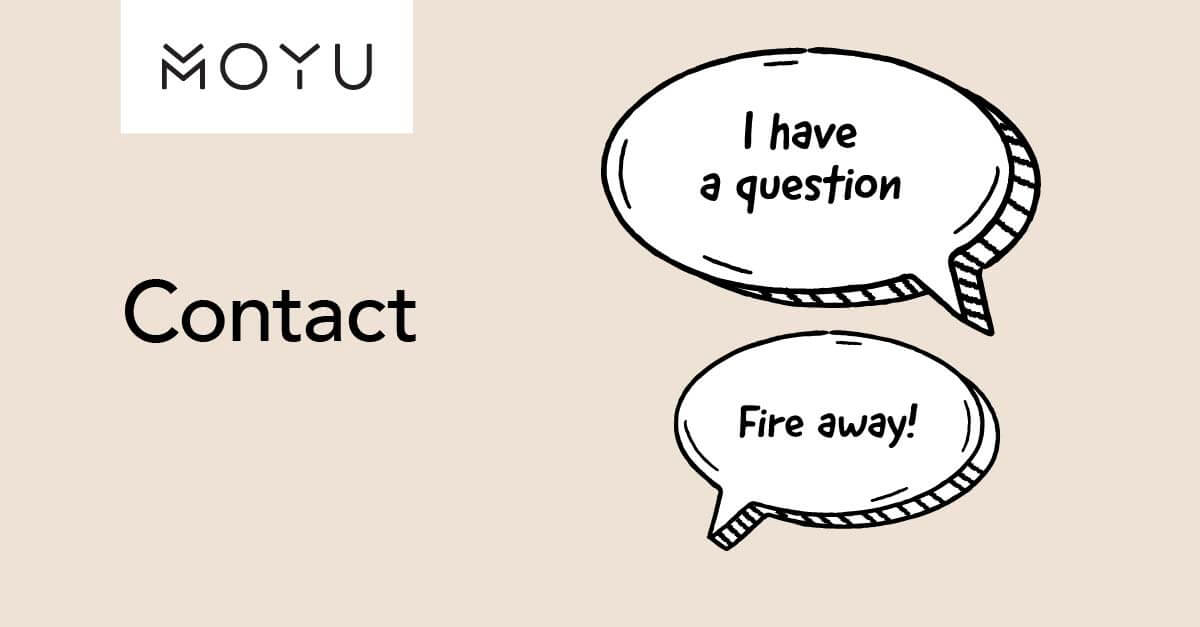 Do you have any questions?
Feel free to reach out for questions about MOYU, our products, your order, or anything else you need. We're happy to help!


✉️ hello@moyu.rocks
Anthony Fokkerweg 3
1059 CM Amsterdam

Chamber of Commerce number: 77031016

If you're looking for stores that sell our products, find the nearest one here.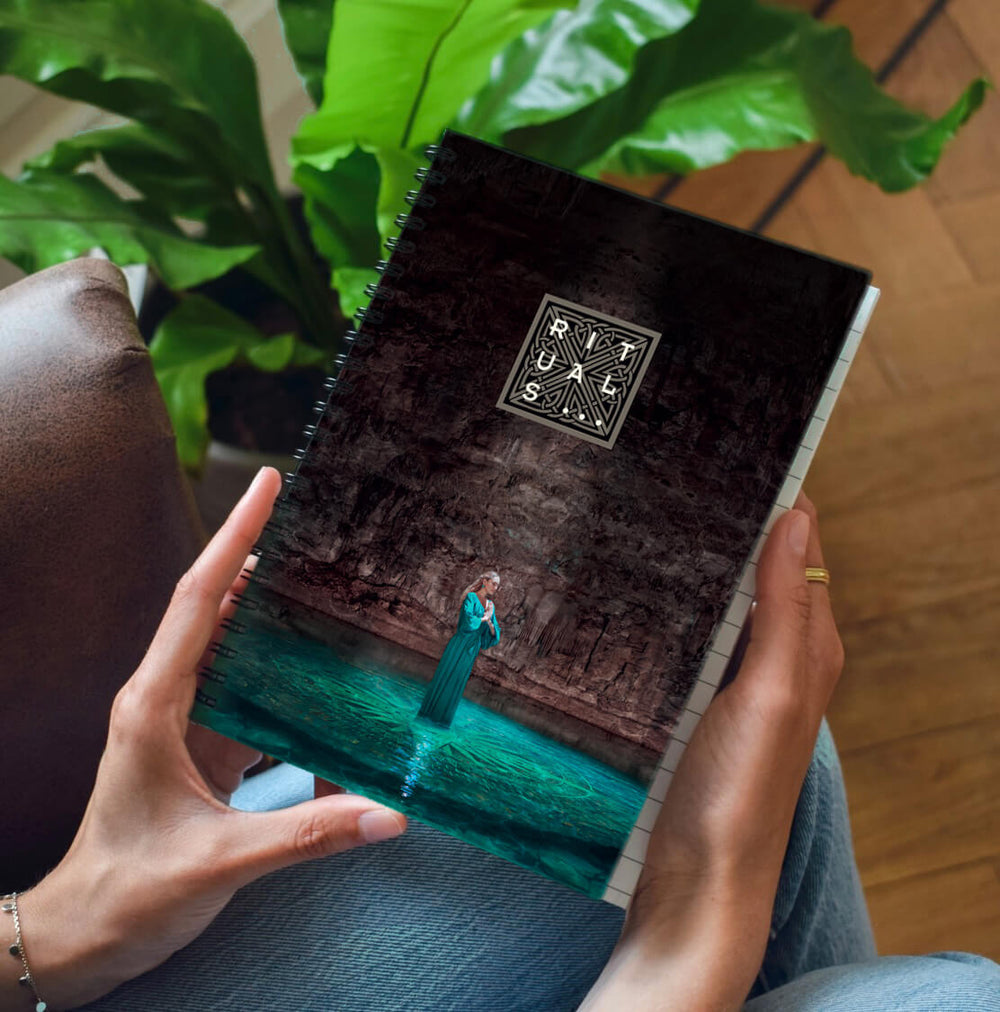 Personalized notebooks for business
Surprise colleagues and clients with the perfect feel-good, do-good gift: a notebook that lasts through the years and spreads the word that it's time to stand up against paper waste.
Let your creativity flow into the designs, or step back and let us work our magic.
Ask for a quote
Frequently asked questions
Can I really use my stone paper notebook 500 times? What is stone paper? Is stone paper sustainable? Here are the answers to the most popular questions.
 Explore all FAQs
Do you collaborate with impact driven organizations?

We are happy to collaborate with any company that is in the business to create a more beautiful world. We work with several NGOs like WWF, Club Kakatua, Sumthing, Trees for Kenya, Friends of Usumbara, Terrawijs, COC NL, and many more. If we can create any value in generating more awareness about any topic we are happy to connect. Do you have an idea for a potential collaboration? Contact us.
Do you offer materials to teach about deforestation in schools?

Yes. We believe it's essential to raise awareness about deforestation amongst the youth. And hopefully, more and more people will realize our need to hack away at single-use paper. Want our tested teaching materials for your classroom? Download the MOYU teaching kit.
How does MOYU work?

It's simple. You take one of our erasable stone paper notebooks and write on it with a MOYU pen. When you are ready to write something else, you erase the ink with a damp cloth and start writing on it all over again. If you want to save your notes, we recommend you use one of the free scanning apps. More on how to MOYU.
How long will my MOYU notebook last?

In theory, you can erase the pages in MOYU stone paper notebooks an endless amount of times. However, at some point, you will start to see the page quality go down. The last time we tested, we managed to erase a page 500 times before we began to see any wear. When it comes to the cover, it will depend on how carefully and intensely you use the notebook. Hardcovers tend to last 2-3 years, while the premium hardcovers go up to 5 years. Curious about the different cover designs? Take a look at our erasable notebook collections.
What is stone paper?

Stone paper consists of 80% limestone dust, 20% HDPE plastic, and a special coating that is applied to make it print-ready. What's magical about stone paper production is that no trees, water, or chemicals are used, it requires 85% less energy, and it produces 65% less CO2 emissions.
Where can I request prices for resellers?

You can leave your contact details, and we will send you our special discount prices for official MOYU resellers.
Where do I sign up to become a MOYU brand ambassador?