Regular price
Sale price
€29,95
Unit price
per
One-of-a-kind notebooks made from water & tear resistant pages of 100% recyclable stone paper and unique, up-cycled train schedules covers.
Reusable Notebook
Rewritable up to 500 times
Writing Experience
Rated by customers with a 9,2
Eco-Friendly
Each MOYU sold plants one tree
Less Paper
Reduces production of pulp paper
View full details
What do I get?
Recycled plastic covers
Deliveries
Returns
See how MOYU works
It's no rock science. There are just 3 rules MOYU owners need to live by.
Write all you want, but use a MOYU pen
Regular pens use regular ink, which lack the erasability super power.
 Shop pen refills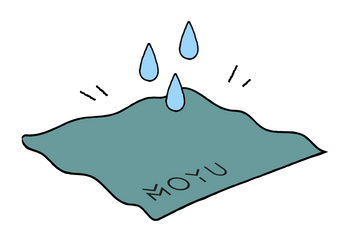 Wipe the ink away, but use a damp cloth
Small drops of water is all it takes to activate this magical ink wiping device.
Shop MOYU cloths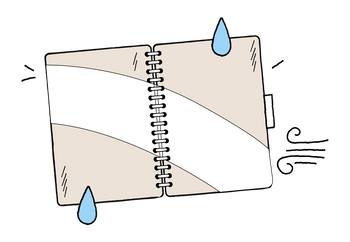 Start to rewrite, but make sure it's all dry
MOYUs are awesome. They just haven't mastered writing on water. Yet.
 Shop all notebooks
Explore other impact editions
We work with organizations that support initiatives which align with our values. MOYU 💚 good causes!
Take a look at our notebook collections
We harness the magic of stone paper to forge reusable notebooks that will last you through the ages. The ideal tool to stand up against paper waste & deforestation.